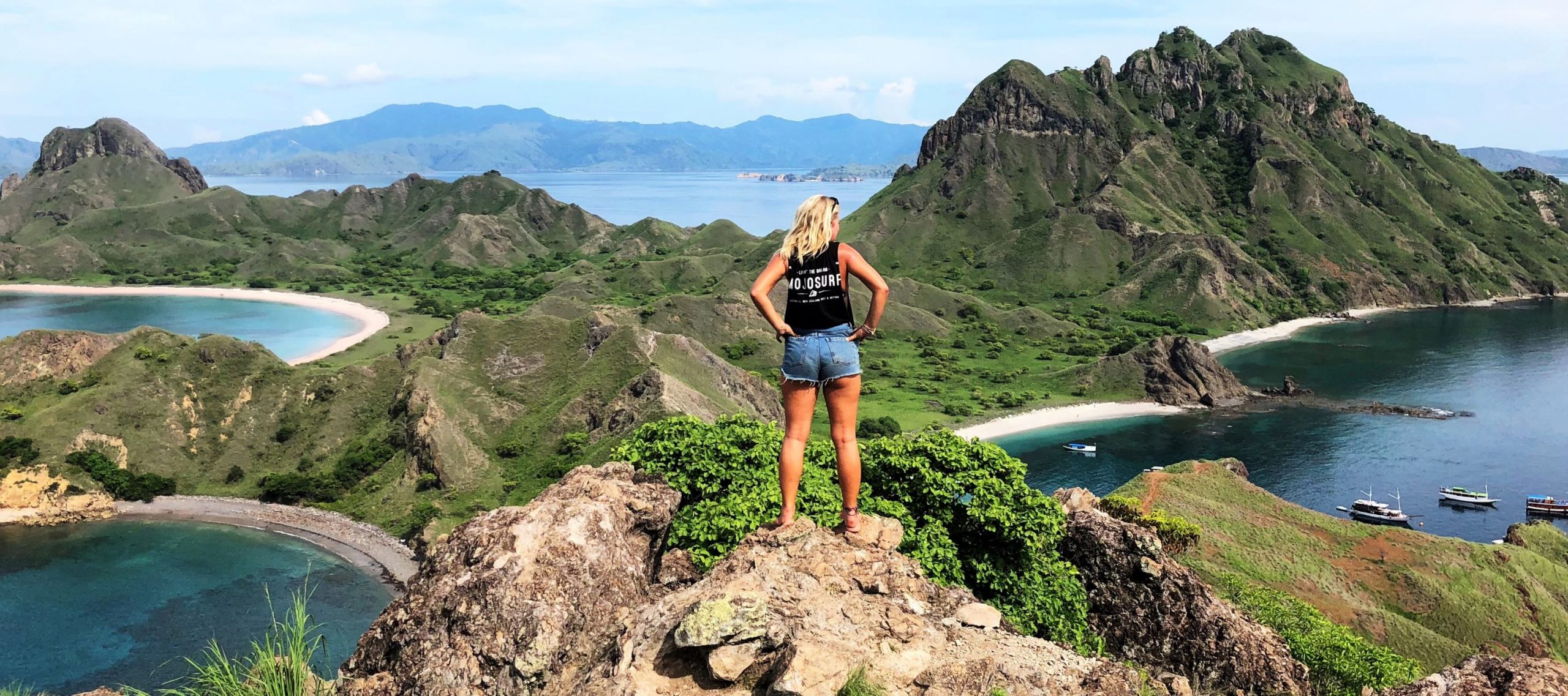 Ever since I was a small girl, exploring the world has been my dream. Discovering new lands and sharing stories is one of the great wonders we have in this world. This is where travel writing comes to play.
In 2015 I booked a one-way ticket to Australia – the rest is history. No matter where I am in the world, I always have a notebook and pencil stowed away so I can jot down inspiration. You never know when words begin to flow. This is life as a writer.
Often I can be found on a beach with a coconut, scribbling away my thoughts, a funny anecdote, or lines of poetry.
Despite my exotic and tropical adventures, my home roots will be the foundation of my writing. At the end of the day, there is no place like home.
---
Travel writing and the Art of storytelling…
Whenever I make trips back home people are hungry to hear of adventures from faraway lands. Something as simple as a local encounter can be interesting if the story is spun the right way. Try to add in the background; what was that chicken doing, the smell of the incense, was the sun setting and casting rays or was it teaming with monsoon rains? Stories can take so many directions. Everything has the potential of being unique.
If my ramblings can bring joy and spark imagination of just one person, then I am happy. It just takes one person to make it a success.
---
Check out my short travel writing pieces that I share on here. For any travel advice on Indonesia just shoot me a message!