Words by Abi has been created in the hope to inspire others while also being a space to share my thoughts with friends and family. First, let's begin with a standard disclaimer – I've made a promise of no expectations. I am simply a reader first, trying out a pen on writing.
Abi is a freelance writer and ocean lover. After completing her BA in English Literature at Aberystwyth University, she went for a wander over to Australia, travelled the Margaret River WA region before bunking down in Byron Bay. This was the stepping stone to life in Bali where Abi is now based, drinking coconuts under palm trees – or something like that.

The ocean and nature play a huge role in Abi's life, being her career, her muse, and her passion. She encourages everyone to take a break and just look to the wild to see the beauty surrounding us.

Mother Nature, thank you.
---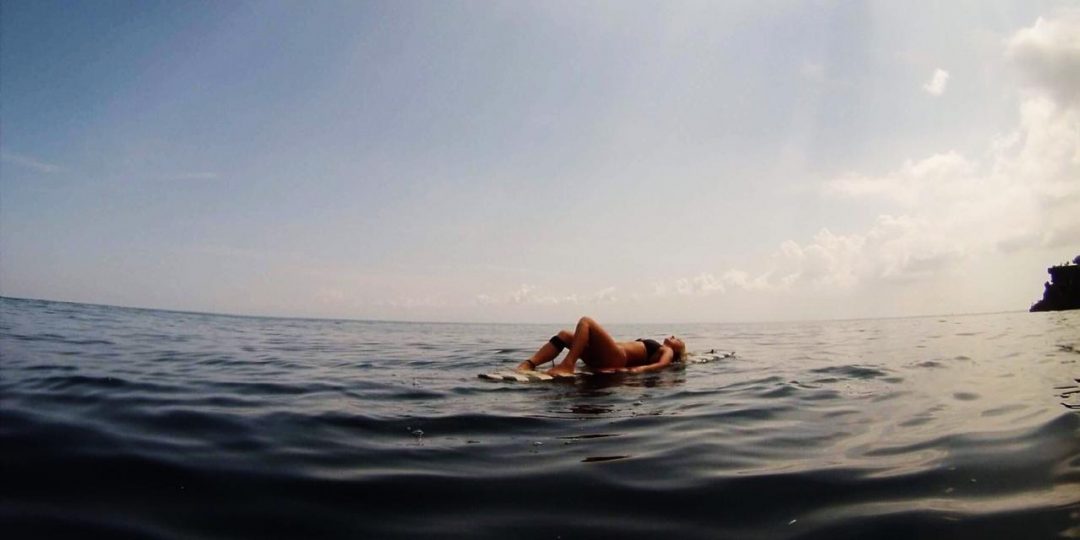 ---
To learn more about Abi, check out her About Me page or read through her work shared here.