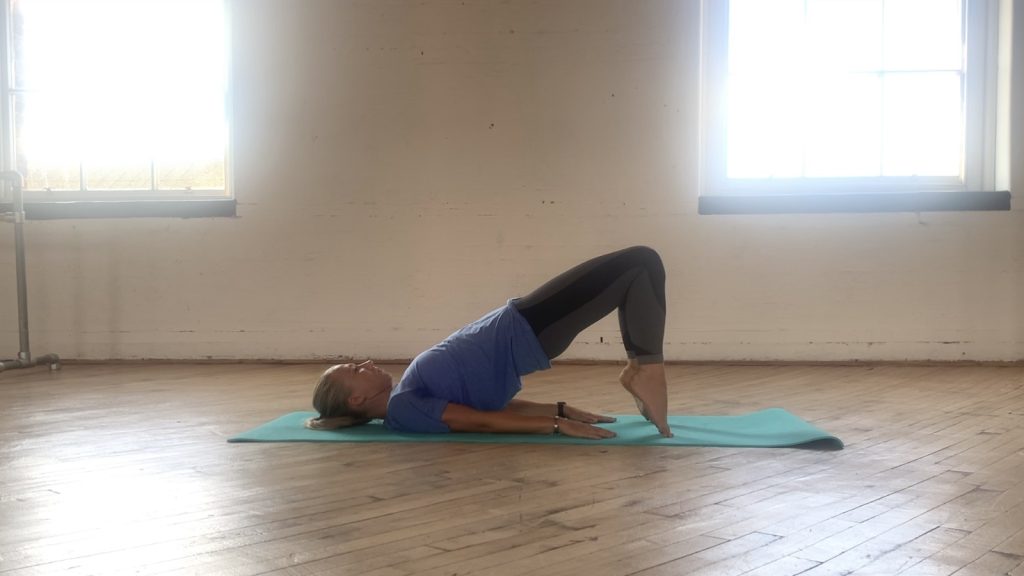 300hr YA Qualified Yoga Teacher in Northamptonshire and Warwickshire
I currently teach weekly group classes at two Northamptonshire studios. If you are interested in booking private 121 yoga classes, please do contact me for more information.
Monday 5:15pm – Hatha Yoga at Pose Fitness, Weedon
Tuesday 6:00pm – Flow Yoga at The Roade House, Roade
Tuesday 7:30pm – Restorative Yoga at The Roade House, Roade
(alternating weeks)
Wednesday 9:30am – Reformer Pilates at Pose Fitness, Weedon
Wednesday 7:30pm – Hatha Yoga at Pose Fitness, Weedon
---
121 Yoga Classes in Northamptonshire and Rugby Area
121 Yoga Classes are a fantastic way to deepen your yoga practice, focus on alignment, and personalise your journey. When booking, you can request specific asanas, breathwork practices, or philosophy areas you wish to cover. I will tailor-make your lesson plans to suit you and your body.
Minimum of 5 class bookings. Starting from £40 per class.
---
Qualifications and Learning
In 2023, I completed a 300-hour Yoga Teacher training course with Whitespace Yoga and Wellbeing Studio in Stony Stratford, UK. Before this, I developed a strong practice across several studios in Bali Indonesia, and Pose Fitness in Weedon.
Yoga has helped me far more than I could ever begin to explain. The deep dive journey has opened many doors. It is a constant ocean to learn from. I am continuing to learn and develop my own practice which I actively share in my yoga classes.