Glenn's Mountain was written in international transit and in memory of G.
March 2017
Roots run through the solid earth –
Deep within soft soil and rock.
Strong, sturdy and constant.
The true foundation for all above.

Water carves its course in harmonious comfort;
Steering left and right around the tree's base.
Graceful yet powerful.
Icy coolness sets the rules to follow.

Next come the trees and flora reaching up
To the highest heights.
Sweet and green with the spring sunshine,
And concealed in winter's white cover.

Birds find rest on supportive branches,
Holding safety close to the heart.
Encouraged to fly and soar –
But always welcomed back, no questions asked.

Above everything hangs the sky;
Reflecting all the colours of the day.
This blankets the world and keeps us grounded,
Sat upon the top of Glenn's Mountain.

Son, Father, Husband, and an incredible man;
Our roots, our river, our comforting nest –

You will forever be our mountain.
---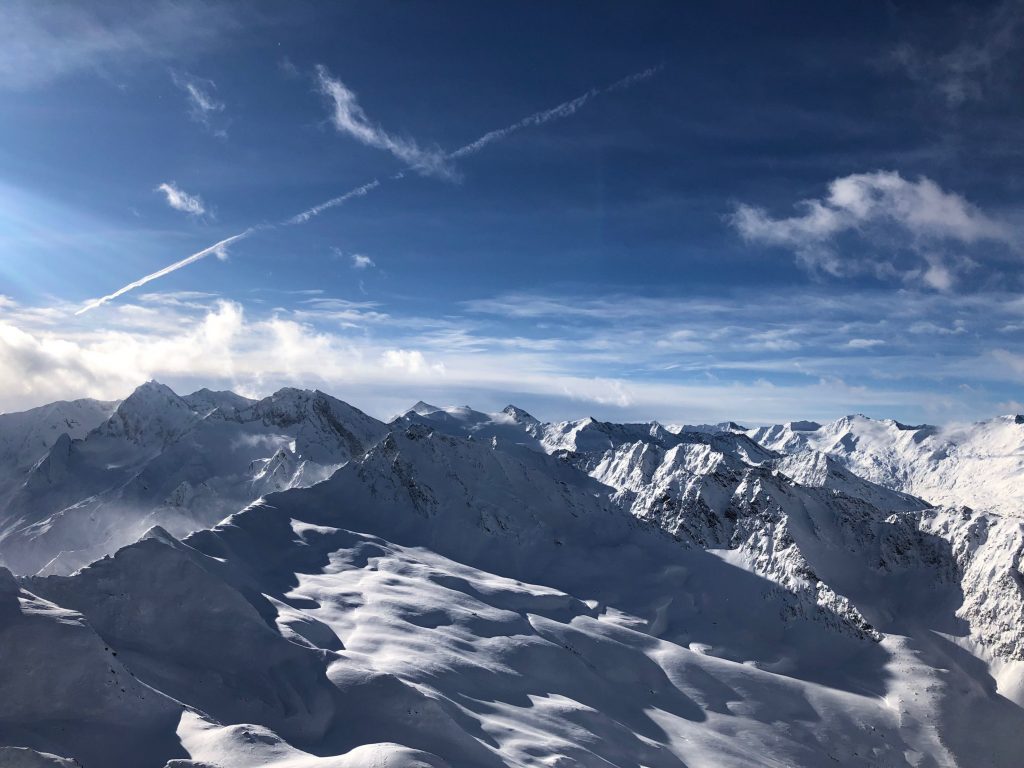 In March 2017 the world and my family lost a good man to the horrendous battle with cancer. Glenn was loved by many which was displayed so beautifully at his funeral service where hundreds of people came together in honour and memory. At first I struggled to find the right words, and sometimes I think this poem does not do him justice. However, here it is, Glenn's Mountain.
---
For many years my family have been a part of the fight of cancer through supporting Cancer Research UK; this is a charity which is held close to our hearts and is always the first choice for our donations. With this, even my dear brother annually completes a challenge in order to raise money in aid to further research, treatments and patient lives. Currently, his challenge is to embark on The Yorkshire 3 Peak Challenge, where no transportation of a car will be given in between the mountains. Please dig deep if you are in the position to do so and help his cause as outlined on his JustGiving page.