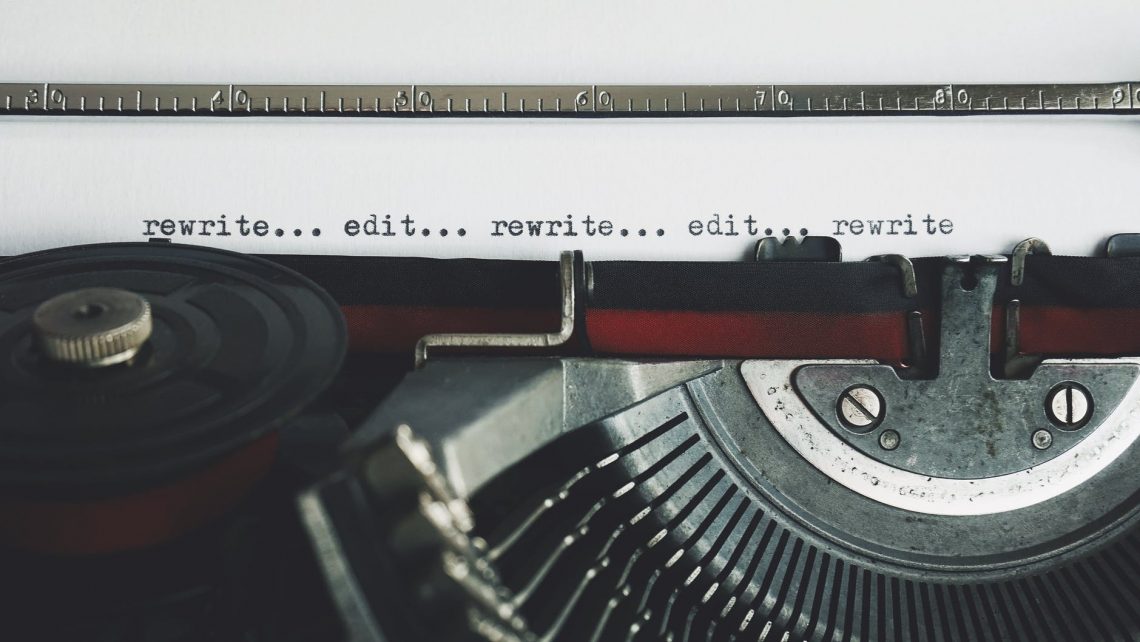 Recently I have fallen out of sync with my writing. Without meaning to, I was putting so much pressure on myself to create perfection. In a world full of events we have no control over, this was the one sphere that I was in control of, and it felt like I was getting it wrong. The words weren't matching up. The lines were nothing special. There was no magic.
Pressure draws out the stubbornness in me. This stubbornness made me forget my own advice – "write something, anything, every day, and soon magic will happen."
It's not like I'm not inspired. I have many ideas soaring through my head that I want to explore. But as soon as I put anything onto the page, I am not happy. My words aren't finding the right meaning. Then I am judging myself. And, as it seems, we are our own hardest critics.
Writing is Art.
Words transform with meaning when crafted carefully. Like a sculptor with marble and a chisel, except our minds are the stone and our only tool is the pen.
Words have the power to change the world. The power to move people. The power to move.
Words twist and flow, evolving through languages and time. They are impartial to gender, race, religion, and class. Accessible for all in some form. Be it written, spoken, or thought.
'Things aren't beautiful because of how they sound. They're beautiful because of what they mean.'*
I grew up reading works of art. Sensational books that changed the world. Essentially, I went from flicking through The Hungry Caterpillar to Middle Earth in a beat. I never got caught up in YA fiction. My dreams belonged to the adventures of foreign lands with folklore foundations speckled with myth and fancy.
I owe so much to these books. These books changed the world, and they made me who I am today. These are what my inner critic compares my work to. I ask myself,
"Is this going to move minds and touch hearts? Will the words have meaning, or will they get lost in the world's fog?"
---
art to change the world
in beauty, love, and pain /
words in meaning from the mind
down on to the page /
this is fantasy in a valley
protected by espying trees /
verse to carve rivers through
deserts, strike mountains aside /
the same great movement
of past poets changing the world
---
I believe that in this uncertain and dark time the world continues to face, we should be turning to Art. Writing, painting, music – anything that expresses meaning. If we cannot seek comfort in words, then all hope is lost.
---
This is a proper ramble, so I apologise to those of you who read this and I just hope you had a glass of something to help mull over my shared thoughts. But sometimes we all need to simply just write to kick start the confidence and creativity again.
*Quote from the biopic Tolkien.