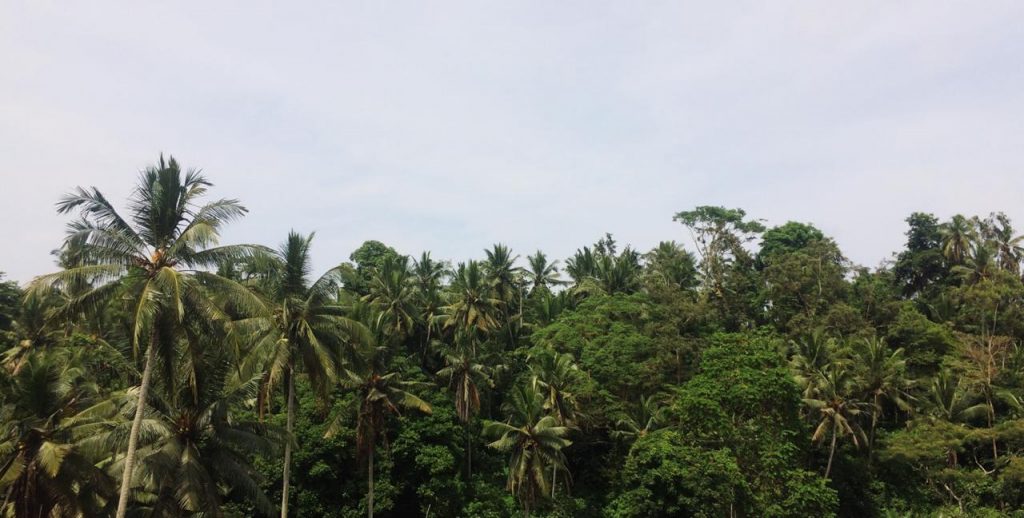 Let's connect!
Travel advice, discussions on ramblings, venting to save your mind, or even if you need help with some writing services. Just contact me. I am always here with an open ear and am more than happy to be an agony aunt. Sometimes just talking to someone removed from the situation can make the world of difference.
---
Are you looking for help with words? Do you need someone to 'just create content' for you? I can help! I am also a freelance writer that has a range of experience in the following fields.
---
Copywriting –
Copy is an essential part of any business with a digital profile. This written content aims to increase brand awareness and ultimately persuade a call to action while also increasing your activity for search engines.
articles
blogs
product descriptions
reviews
Not only will you get a good copy, but also an SEO focus on all writing intended for online use.
I hold a strong background in personal blogging, regular travel content creation, product descriptions, review articles, and in-depth SEO training.
---
SEO Writing –
Do you want to sink or swim? SEO (search engine optimisation) is vital in order to swim in the online world. It is important to keep a focus on your keywords and to learn what your customers are searching in order to find you. All of this going over your head? Need some help? I'm available.
---
Proofreading & Editorial –
Proofreading is necessary for every form of writing, be it a comparison article, a review, or even a text to your mother! Don't fall short of success by making rookie mistakes.
---
Rates are friendly but do vary depending on the project required. Contact me on email with details on your project and fins out if I can help you out.
You can view samples of Abi's personal writing in her "Words" pages. These posts are a mix of travel writing, informative articles and creative poetry projects. Abi can provide samples of work when requested.
---
Are you a writer and want to bounce ideas? Let's connect and see where the journey takes us!