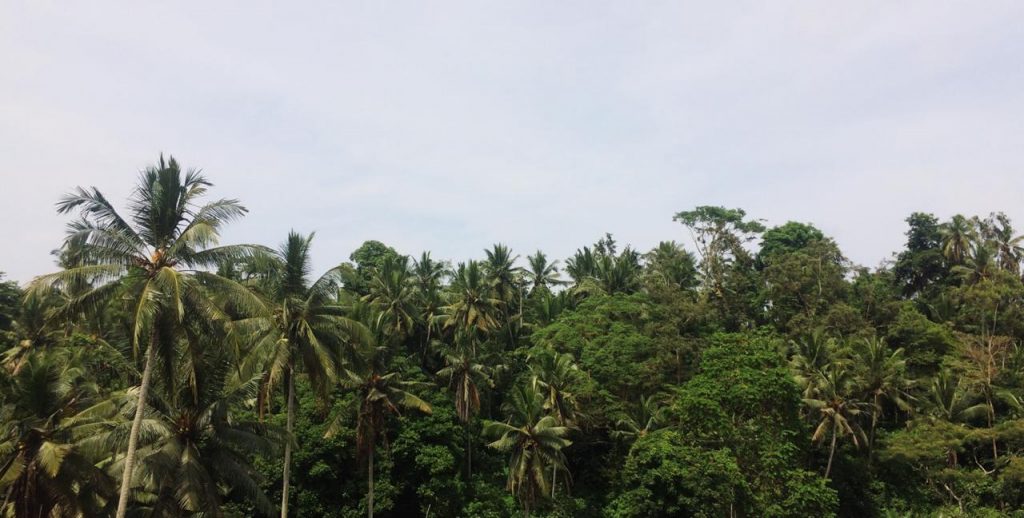 Let's connect!
Travel advice, discussions on ramblings, venting to save your mind, or even if you need help with some writing services. Just contact me. I am always here with an open ear and am more than happy to be an agony aunt. Sometimes just talking to someone removed from the situation can make the world of difference.
---
Are you looking for help with words? Do you need someone to "just create content" for you? I can help! I am an experienced freelance writer that isn't afraid of taking on any topics.
One man's safety footwear is another man's stand up paddleboarding!
---
---
Rates are friendly but do vary depending on the project required. Contact me on email with details on your project and fins out if I can help you out.
You can view samples of Abi's personal writing in her "Words" pages. These posts are a mix of travel writing, informative articles and creative poetry projects. Abi can provide samples of work when requested.
---
Are you a writer and want to bounce ideas? Let's connect and see where the journey takes us!