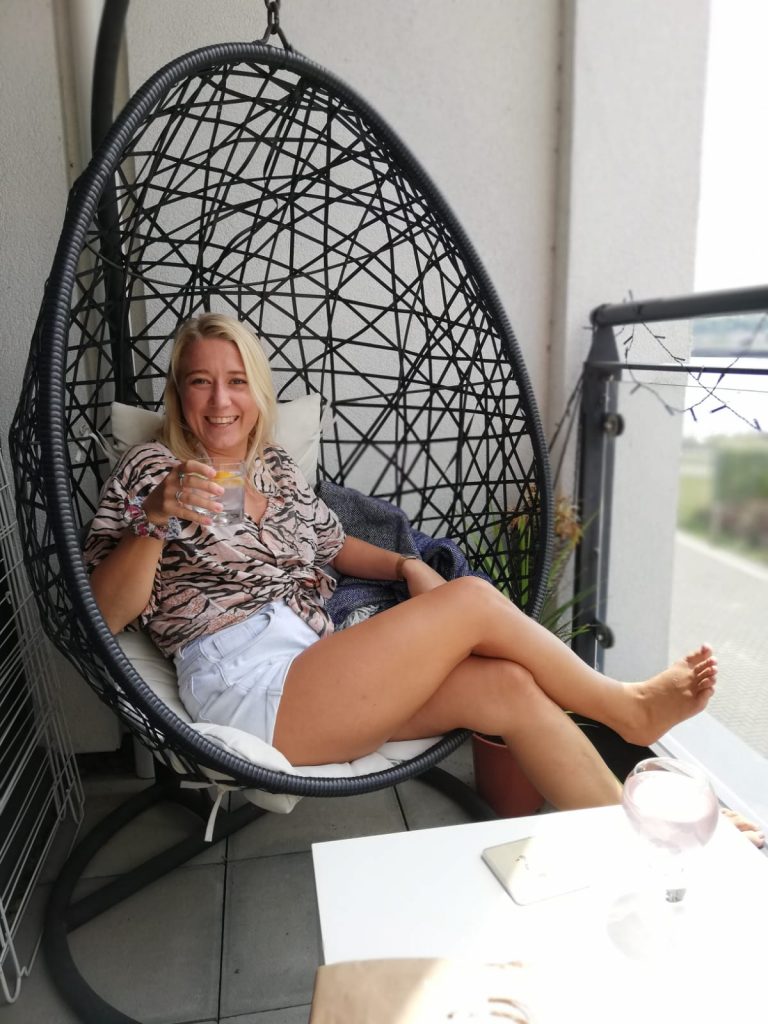 "The best thing about girl power is that over time it becomes woman power."
– Cleo Wade
A poet, "thought journaller" and storyteller. I am currently somewhere in the middle of the Indian Ocean chasing an oceanic passion, trying to keep my feet grounded while my head is up in the clouds.
I was lucky to study for my English Literature BA at Aberystwth. This sleepy seaside town sparked the imagination and drive behind my writing. It was here that I truly began following the flow of the ocean.
For as long as I can remember, water has been a part of my life. As a kid I would always have a seashell hidden away somewhere just so I could hear the call of the ocean for afar.
Alongside my passion projects of poetry and narrative prose, I also dip my toes in other lines of writing. I've dabbled in journalism, reviews, online articles, copywriting, and SEO writing.
I am also a firm believer in using writing as a practice to gain understanding and grounding within this mad world we live. Through letting words flow in freewriting, you can delve into underlying thoughts hidden in your subconscious. This breaks barriers and restraints that speech inhibits. Writing as a practice is something that has helped me when dealing with anxiety; it has pulled me out of some dark holes.
Exploration of nature and travel is at the centre of my literary passion. I have been fortunate enough to travel parts of Europe, Australia and Indonesia. I am currently working on an oceanic poetry collection, as well as a series of island-inspired children's books.
If at any point you want to talk, get in touch. It can be for travel advice, discussions on ramblings, venting to save your mind, or even if you need help with some writing services.
You can use the form below to send me a quick message, or feel free to head over to my contact page for other options.
---